About
I'm a product designer working at the intersection of design, business, and technology. Most recently, I led a cross-functional team to solve complex workflow management issues to improve operational deficiencies for internal functions. For the past 18 years, I have worked with teams to solve challenges in information technology, healthcare, travel, hospitality, and consumer products through a human-centered design approach.
My name is Tomás J. Pagán, but everybody calls me Tommy. And I'm a designer. I can design digital products, user interfaces, brand identities, services, and even businesses. I began my career as a graphic designer before turning to user experience design. I became very interested in using design to improve people's lives, and the impact design can have on business after some writings from the Design Management Council as early as 2004. After landing my first role straight out of college as a user interface designer for a healthcare IT company that same year, I became obsessed with usability and accessibility. I love achieving delightful experiences and intuitive interfaces.
I focus on understanding the organization's mission and overall goals first, the product or project objectives, then diving deep into the underlying needs and desires of the intended audience to discover opportunities for alignment and influence the company's strategy. Lastly, using technology as the vehicle to drive efficiencies in processes and change in human behavior. By focusing on these, in this particular order, organizations have a unique opportunity to truly live their mission, providing a much more engaging experience for employees and partners. This also sets them up to consistently meet and sometimes exceed their users', customers', and patients' expectations.
I firmly believe in a human-centered approach to innovation, de-risk decisions, and sustainable growth while impacting people's lives. I help organizations adapt to the fast-changing landscape of modern business in a digital world.
I am currently looking for my next destination. I would love to get to know you and your business if you think I could be a good fit.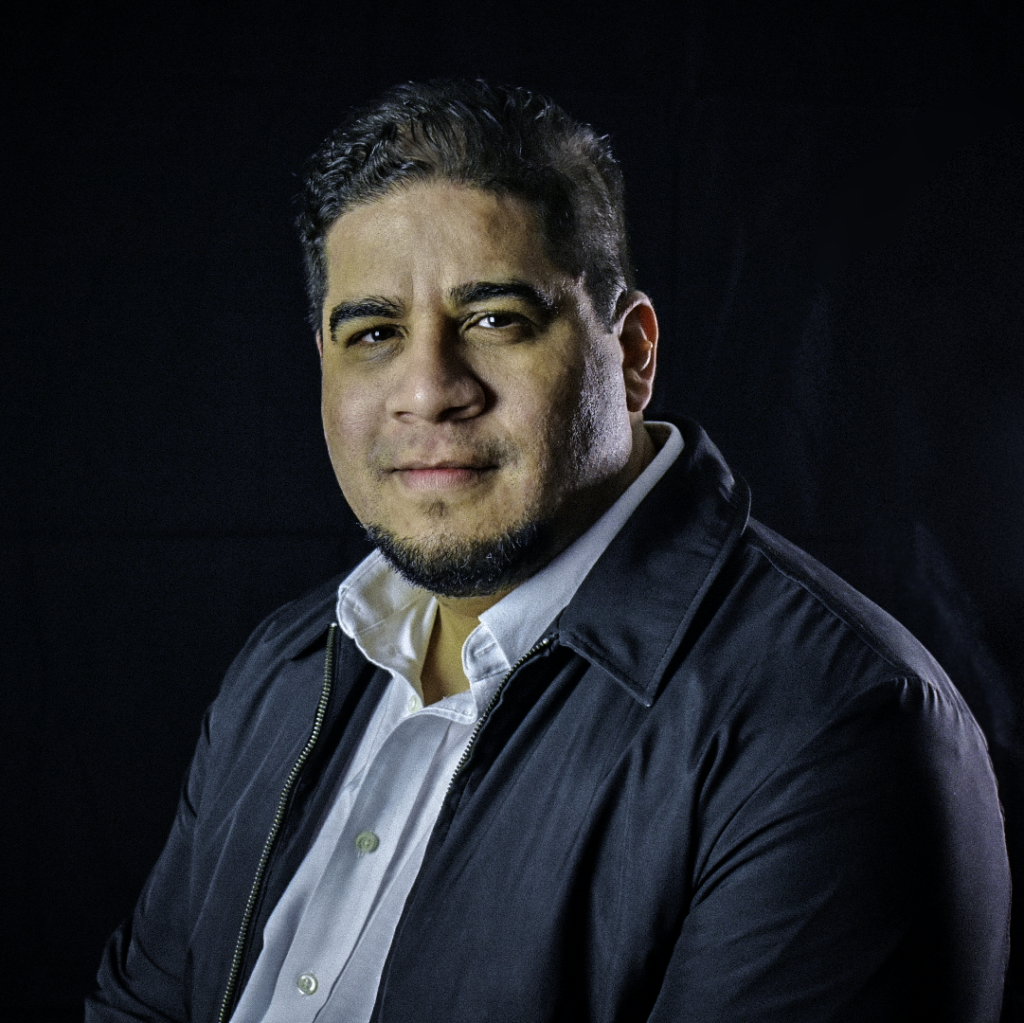 The act of design "devises courses of action aimed at changing existing situations into preferred ones."

Herbert Simon